Auto Insurance for Uber and Lyft Drivers: Coverage Options ===
Ride-hailing services like Uber and Lyft have revolutionized the way we travel. With just a few taps on a smartphone, passengers can easily hail a ride and drivers can make a decent income. However, as convenient as these services may be, they also come with their fair share of risks. One crucial aspect that drivers need to consider is auto insurance. In this article, we will delve into the world of auto insurance for Uber and Lyft drivers, exploring coverage options and helping drivers make informed decisions.
Understanding Auto Insurance for Uber and Lyft Drivers
Traditional auto insurance policies may not provide adequate coverage for ride-hailing activities. This is because personal auto insurance policies typically exclude coverage for commercial activities. As an Uber or Lyft driver, you are essentially operating as a small business, which means you need insurance that covers both personal and commercial use. This is where specialized auto insurance for ride-hailing drivers comes into play.
Ride-hail insurance policies typically offer three different coverage periods. Period one covers the time when the driver is waiting for a ride request. Period two covers the moment the driver accepts a ride request and is en route to pick up the passenger. Finally, period three covers the time when the passenger is in the car. It's crucial for drivers to understand these coverage periods to ensure they are adequately protected throughout each stage of their ride-hailing journey.
Exploring Coverage Options: What Drivers Need to Know
When it comes to coverage options, Uber and Lyft drivers have a few choices. The first option is relying solely on the coverage provided by the ride-hailing company. Both Uber and Lyft have insurance policies that cover their drivers during the periods mentioned earlier. However, it's essential to note that these policies often come with limitations and deductibles.
Another option is purchasing additional coverage from a traditional insurance provider. Many insurers now offer specialized policies tailored to ride-hailing drivers. These policies can bridge the gaps left by the ride-hailing company's coverage, providing drivers with more comprehensive protection. It's crucial to compare quotes and coverage details from different insurance providers to find the best policy for your needs.
Choosing the Best Auto Insurance for Your Ride-Hailing Business
When selecting the best auto insurance for your ride-hailing business, there are several factors to consider. First and foremost, ensure the policy covers all three periods of your ride-hailing activities. This will give you peace of mind knowing you are protected from the moment you start driving until the passenger reaches their destination. Additionally, consider the limits and deductibles of the policy, as well as any additional features or benefits that may be included.
Price is undoubtedly an important factor, but it should not be the sole determinant of your decision. Your insurance coverage is a critical investment for your business and personal protection, so prioritize finding a policy that offers comprehensive coverage and excellent customer service. Take the time to research and compare quotes from different providers to find the best balance of coverage, affordability, and customer support.
Auto Insurance for Uber and Lyft Drivers: Coverage Options ===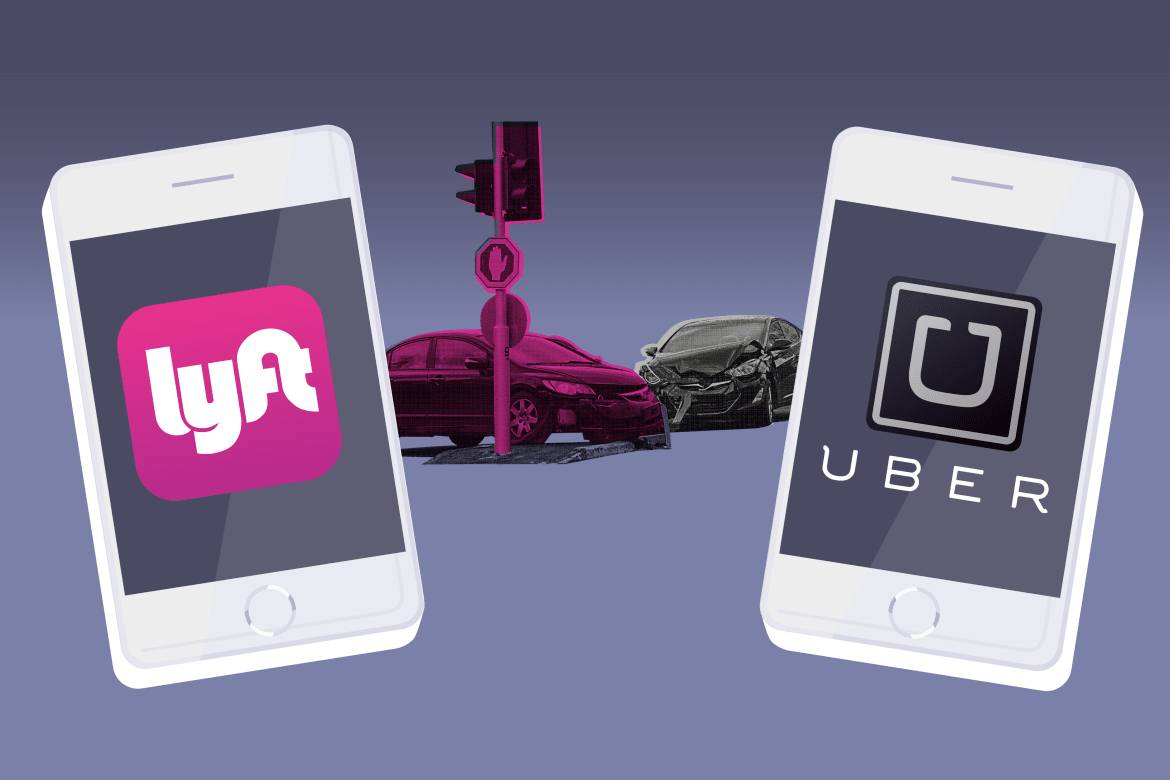 Personal insurance for Uber and Lyft drivers on top of those companies coverage is the best way to be fully covered on the job Often called rideshare insurance these hybridRideshare Rideshare Insurance Extra protection and peace of mind for rideshare drivers Quote rideshare coverage before driving for a ridesharing service If you plan to operate on Uber Lyft or any ridesharing platform as a driver it39s easy to get rideshare insurance from Progressive2023 Award Winner State Farm Best Overall for Rideshare Drivers State Farm 500 stars Get a Quote Bottom Line State Farm allows its customers to add a ridesharing endorsement to regular autoWhat is rideshare insurance Rideshare coverage extends your personal auto insurance policy while you39re working for companies like Uber and Lyft however
that39s only the case up until accepting a ride request Once you39ve accepted a ride coverage from the rideshare company takes overHome Driver Resources Insurance Advertiser Disclosure Rideshare Insurance for Uber and Lyft Drivers 2023 Cost amp Coverage Find companies with rideshare insurance in your state amp get quotes for Uber or Lyft auto liability insurance Harry Campbell 25 min read Last updated June 2 2023Erie Insurance AM Best Financial Strength Rating A Superior JD Power Overall Satisfaction Rating 5 out of 5 Among the Best Great For Reasonable pricing on personal policy extensions Erie offers ridesharing insurance through a business use clause thats easy to add to any personal auto insurance policyIf you get into an accident and you39re liable Mercury Insurance will pay to fix
the damage to the other vehicle s cover any resulting injuries and take care of having your car fixed at one of our authorized repair facilities 3 1 Actual cost may vary depending upon coverage selected and other underwriting factors1 Except covered accidents occurring in Arizona and Nebraska where the thirdparty liability insurance is 25000per person for bodily injury 50000accident for bodily injury and 20000accident for property damage consistent with state requirements OUR TRUSTED AUTO INSURANCE PARTNERS What to do in an accident Get emergency help
Navigating the realm of auto insurance as an Uber or Lyft driver can seem overwhelming at first. However, by understanding the specific coverage needs and exploring the available options, you can make an informed decision that protects both you and your ride-hailing business. Whether you choose to rely solely on the coverage provided by the ride-hailing company or opt for additional coverage from a traditional insurance provider, the key is ensuring that all periods of your ride-hailing activities are adequately covered. Remember, finding the best auto insurance for your ride-hailing business is crucial for your peace of mind and financial security.